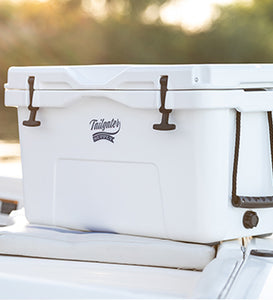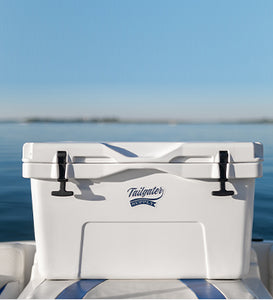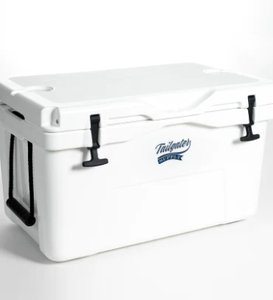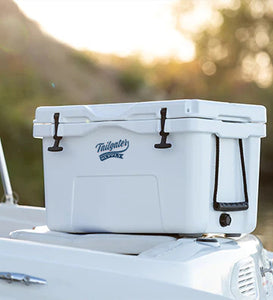 THE PREGAME-45 OVERVIEW
The Pregame-45 combines versatility and durability.  This premium cooler is built with durable rotomolded construction and up to three inches of insulation. 
Which is to say it's built to last and will keep your contents ice-cold even in sweltering conditions, or keep your favorite tailgate foods warm despite the chilly fall weather.  
BUILT TO LAST
• RUGGED CONSTRUCTION-Rotomolded Construction for virtually indestructible protection.  
• HEAVY DUTY LATCHES-Latches made to endure the rowdiest of game days
and made to never bust.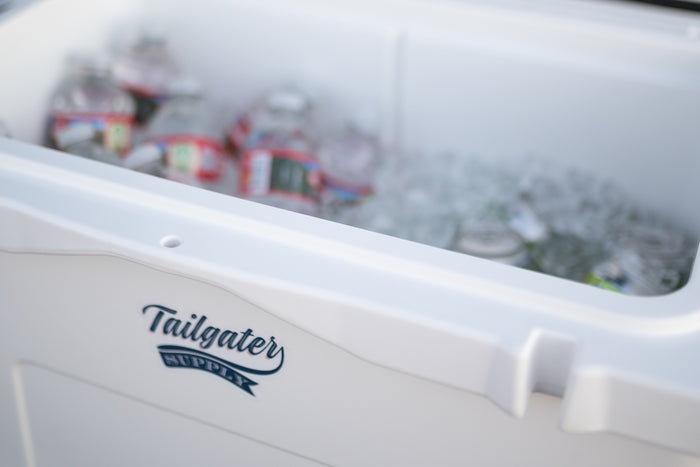 Legendary Performance
• Thick Wall Design - Holds up to three inches of insulation.
• Fro-zone Insulation - Pressure-injected polyurethane locks in that just-packed temp.
• Interlocking Lid - Creates a form-fitting barrier against external temps.
• Gameday Gasket - A freezer-quality gasket that blocks out the heat and locks in the cold.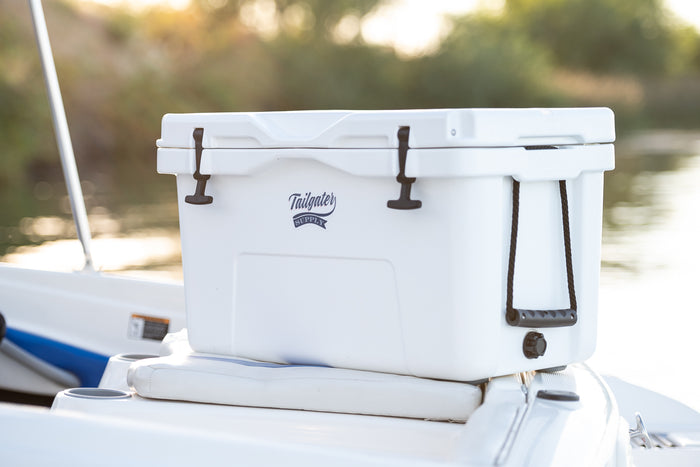 Keep Going All Season Long
• Ultra Comfort Handles - Made from military-grade polyester rope and high density plastic.
• Nonslip feet - Prevent sliding in the truck bed or backseat.
• Rapid Drain System - Leakproof, rugged, and designed for quick and easy draining.